Athens Acropolis Map | How to Navigate Around the Iconic Archaeological Site?
Contents
The Acropolis that stands above the modern Athens continues to be a symbol of the city's ancient culture, and glory. The ruins of the ancient temples are one of the most-visited attractions in Athens.
The Acropolis is made of a cluster of buildings such as Parthenon, the Temple of Athena Nike and the Erechtheion. If you are planning to visit without a guide, you might find yourself overwhelmed, so it is best to keep a map of the Acropolis handy.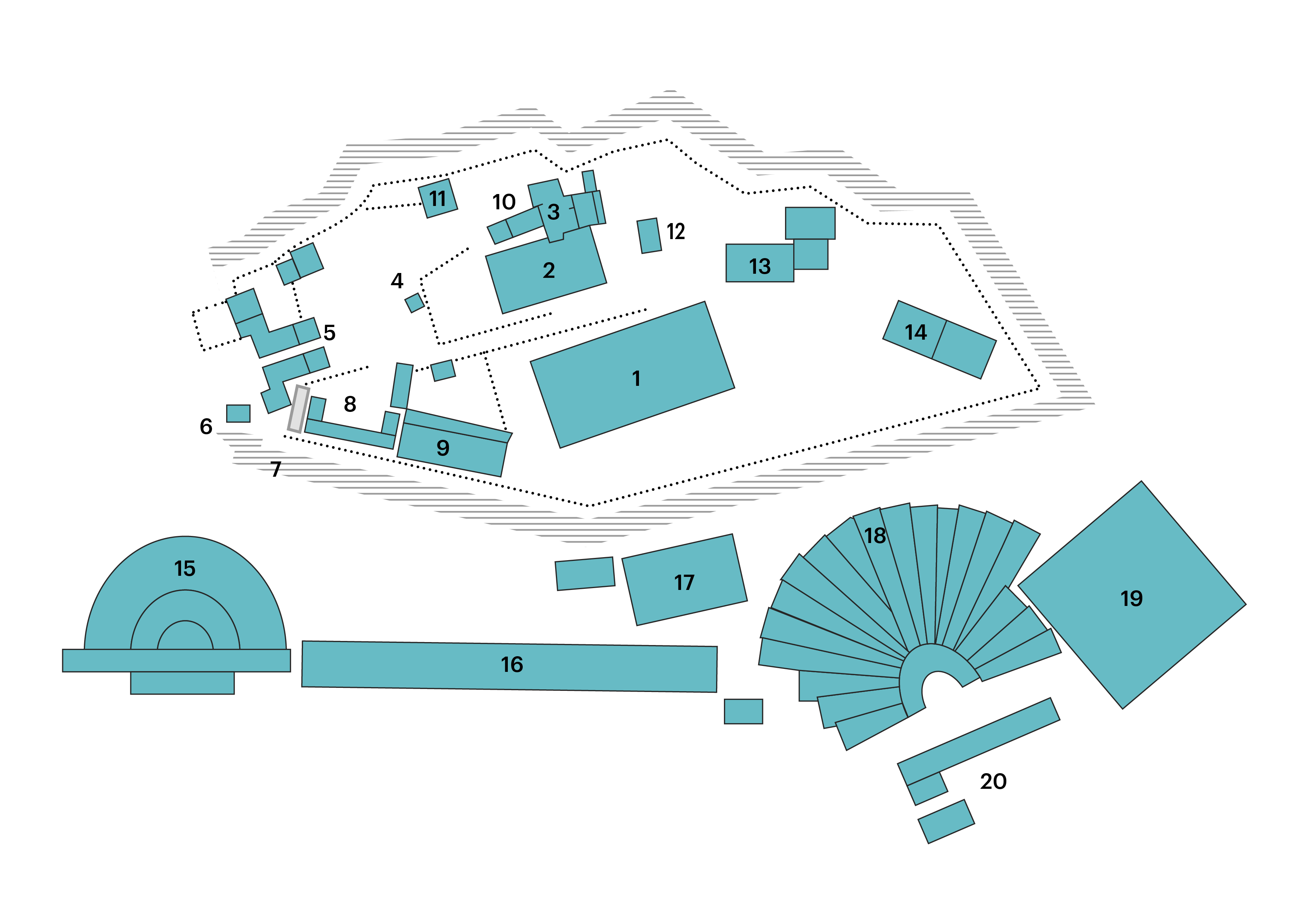 Acropolis Map - Index
1. Parthenon
2. Old Temple of Athena
3. Erechtheum
4. Statue of Athena Promachus
5. Propylaea
6. Temple of Athena Nike
7. Eleusinion
8. Sanctuary of Artemis Brauronia
9. Chalkotheke
10. Pandroseion
11. Arrephorion
12. Altar of Athena
13. Sanctuary of Zeus Polieus
14. Sanctuary of Pandion
15. Odeon of Herodes Atticus
16. Stoa of Eumenes
17. Sanctuary of Asclepius
18. Theatre of Dionysus Eleuthereus
19. Odeum of Pericles
20. Temenos of Dionysus Eleuthereus
Key Sites of Acropolis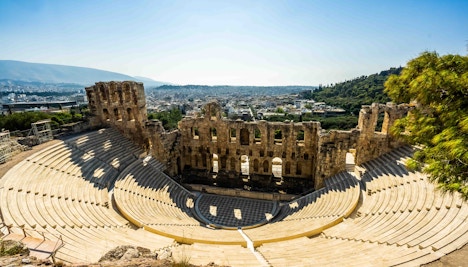 Odeon of Herodes Atticus
This ancient theater was built by Herodes Atticus in memory of his wife Regilla in AD 161. Live performances are still held at this theater during the summertime.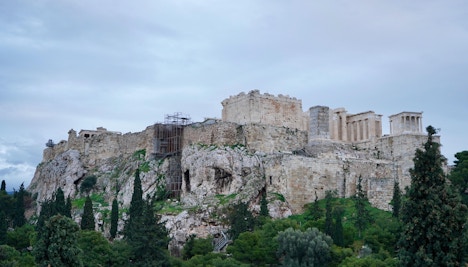 Temple of Athena Nike
The Temple of Athena Nike, located on the south side of the Propylaia, is a temple dedicated to goddesses Athena and Nike. People worshipped these goddesses for succeeding in war.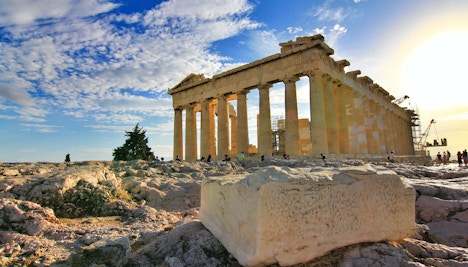 The Parthenon
Built in the mid-5th century BC, the Parthenon is the most prominent temple on the hill of Acropolis. It is dedicated to the Goddess Athena Parthenos.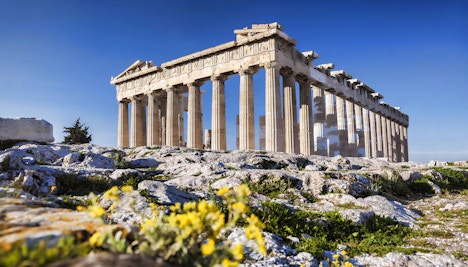 Erechtheion
Built from 421 BC to 395 BC, the Erechtheion complex contains a number of ancient sanctuaries. On the east you will find the Temple of Athena Polias and on the west you will find the Tomb of King Erechtheus.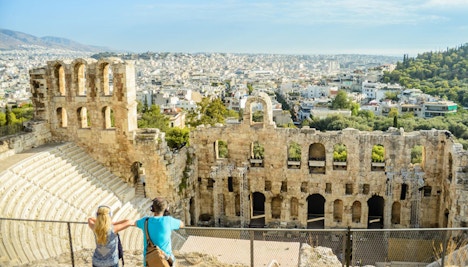 Old Temple of Athena Polias
Located south of Erechtheion, the Old Temple of Athena was built in the early sixth century BC, dedicated to Athena Polias, the patron of the city.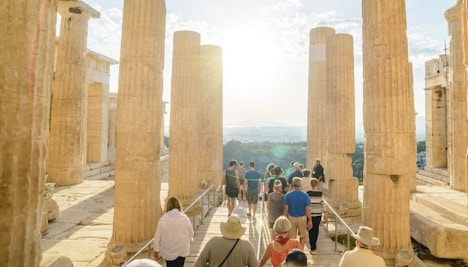 Pandroseion
The Pandroseion was named after the daughter of the first king of Athens. According to a legend, Athena presented the city with a sacred olive tree after her victory over Poseidon in the contest for the land of Attica. This tree became a symbol of Athens' survival and an olive tree was planted here in modern times as a tribute.
Book Acropolis Tickets & Tours